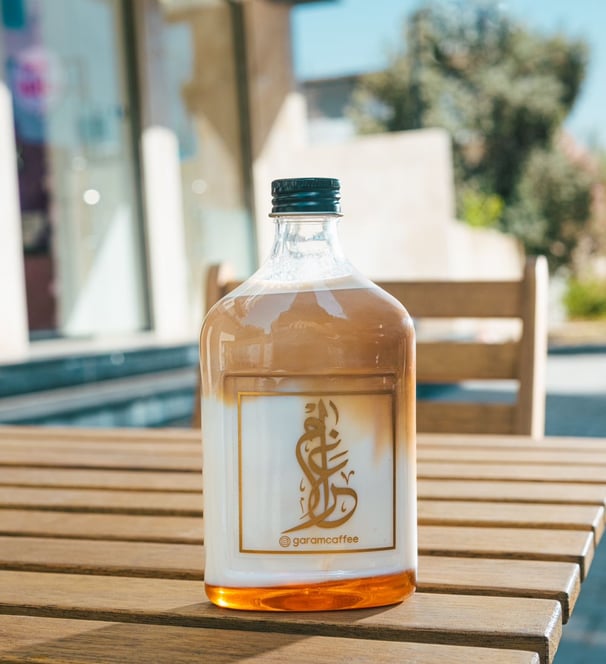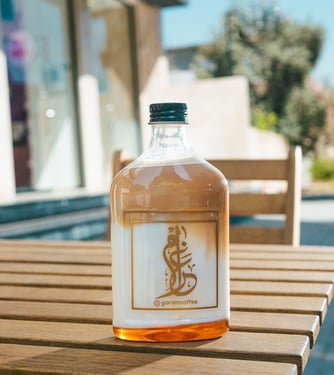 Al-Garam Restaurants and Cafés Management Ltd.
Established: 2020
Headquarters: Baghdad and Dubai

Global Presence: Our company boasts a diverse team spread across locations including the United States, London, Jordan, Turkey, and Italy. These international bases facilitate the importation of products to Iraq. With numerous business partners both within and outside Iraq, we have established a vast network of relationships.
Vision: We envision leading the evolution of the Iraqi market by introducing innovative concepts from around the world. Leveraging the substantial and growing purchasing power of Iraqi consumers, we continually aim to offer fresh experiences. This dedication is demonstrated by our successful establishment of "Garam Café" branches in Baghdad, where we provide top-tier global products to the Iraqi audience.
Expansion Plans:
Bin Al-Garam aims to expand its footprint in the food sector, particularly in food packaging materials, raw materials, restaurant/café equipment, and cloud kitchen investments. Our comprehensive plans involve strengthening our market presence and facilitating the growth of our business operations.
Investment and Innovation: Additionally, we are investing in cloud kitchens to meet customer aspirations and provide a unique dining experience. We are also committed to offering 24/7 customer service, ensuring customer needs are met anytime.
Global Quality Certification: We proudly announce that the first café in Iraq under the name "Gharam Café" has achieved a global quality certification from CCQM, a Swiss company. This achievement reflects our unwavering commitment to delivering the highest standards of quality and excellence in customer experience.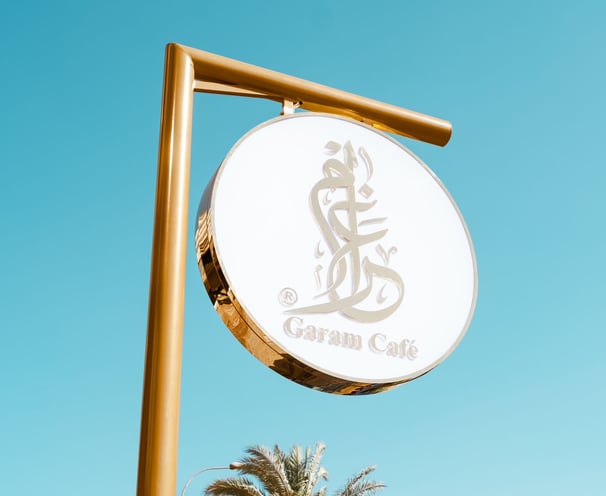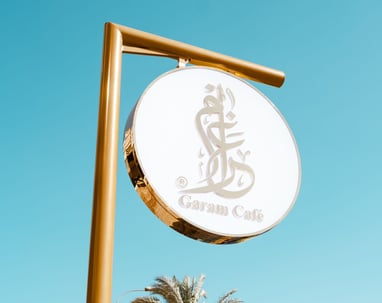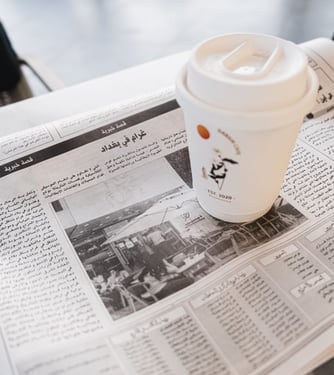 Registration:
Bon Al-Garam is officially registered with the following authorities:
Iraqi Ministry of Industry - No. 593 January 2021
Iraqi Ministry of Trade - No. 13305 December 2020. Dubai Government - No.911178 October 2020.